/ February 2018
Special delivery No. 2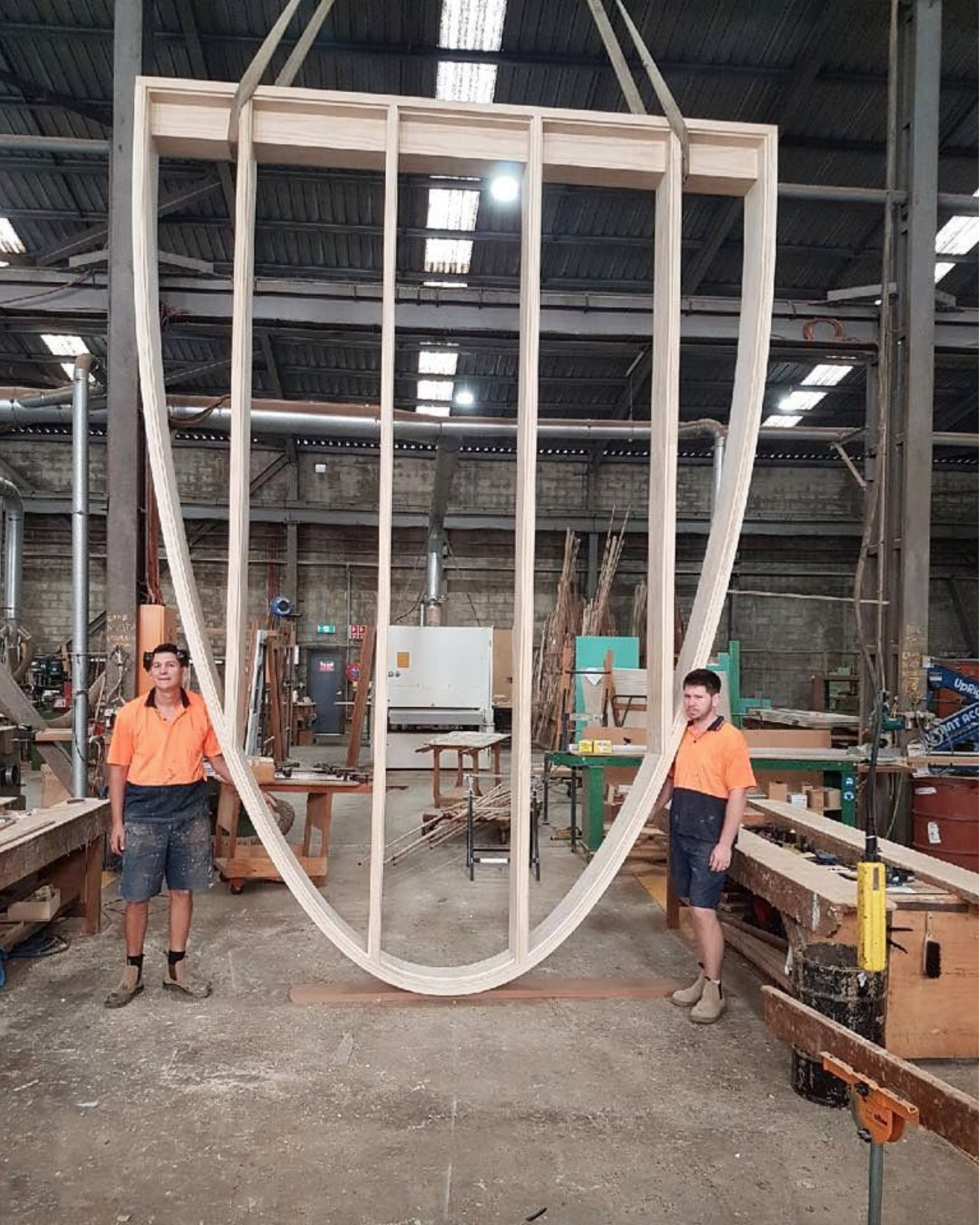 / February 2018
Special delivery to site today.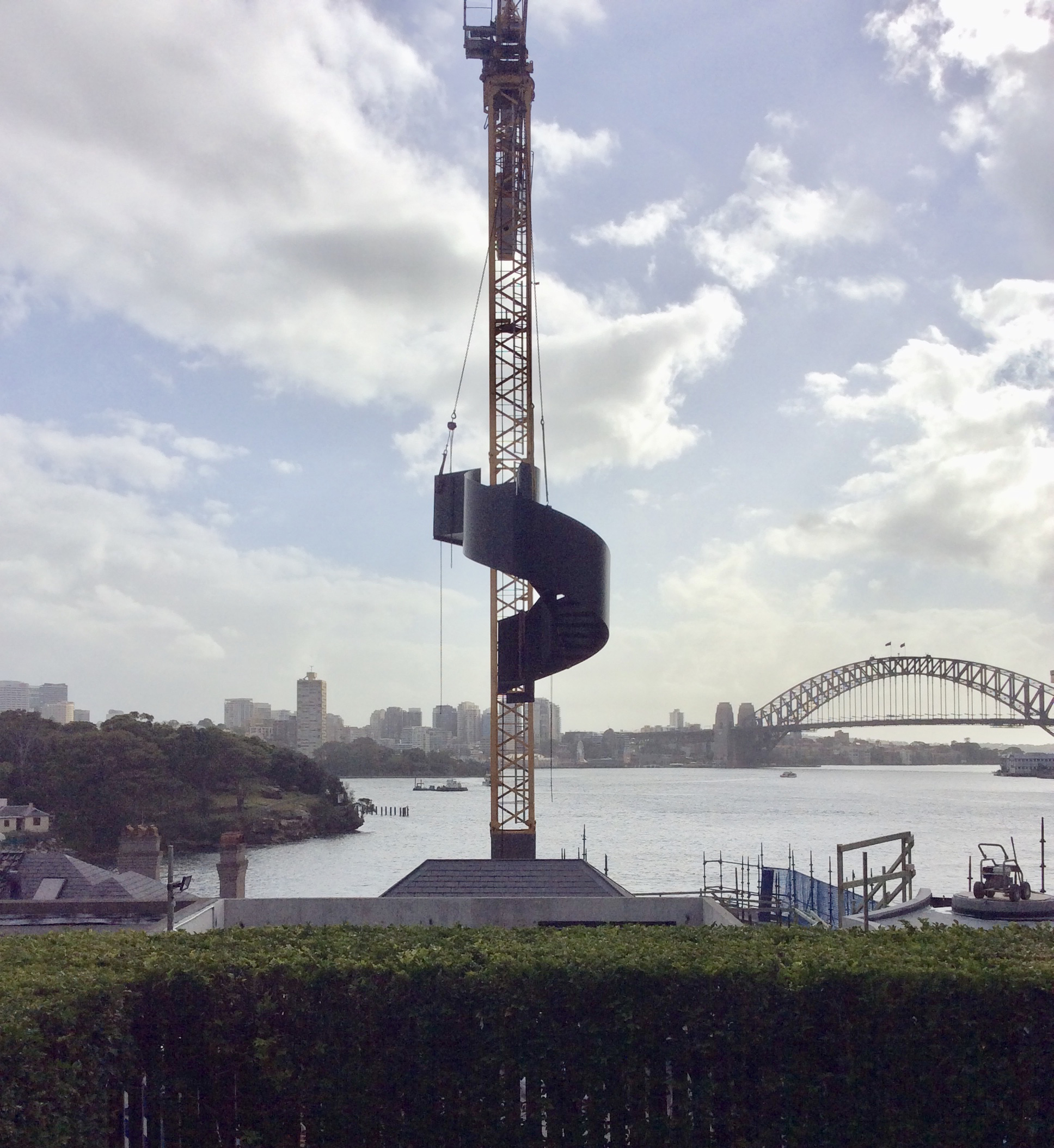 / April 2018
Thank you to Peter Salhani and Mark Scruby for featuring a profile on our practice in their last issue of Mezzanine.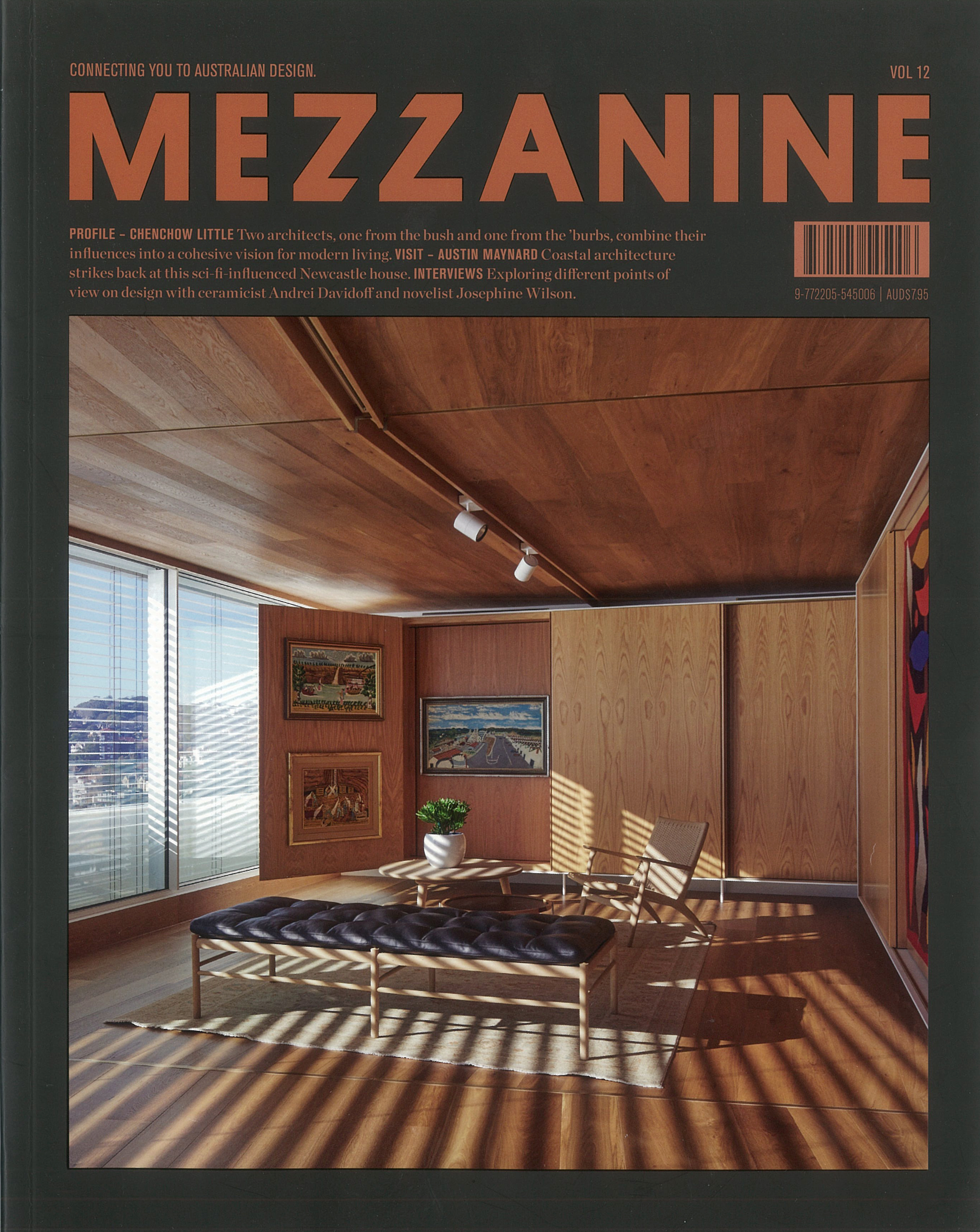 Front cover: Darling Point Apartment. Photographer: Peter Bennetts
/ February 2018
The internal lining is being installed at the Glebe House.
/ January 2018
The curved roofline is ready for planting.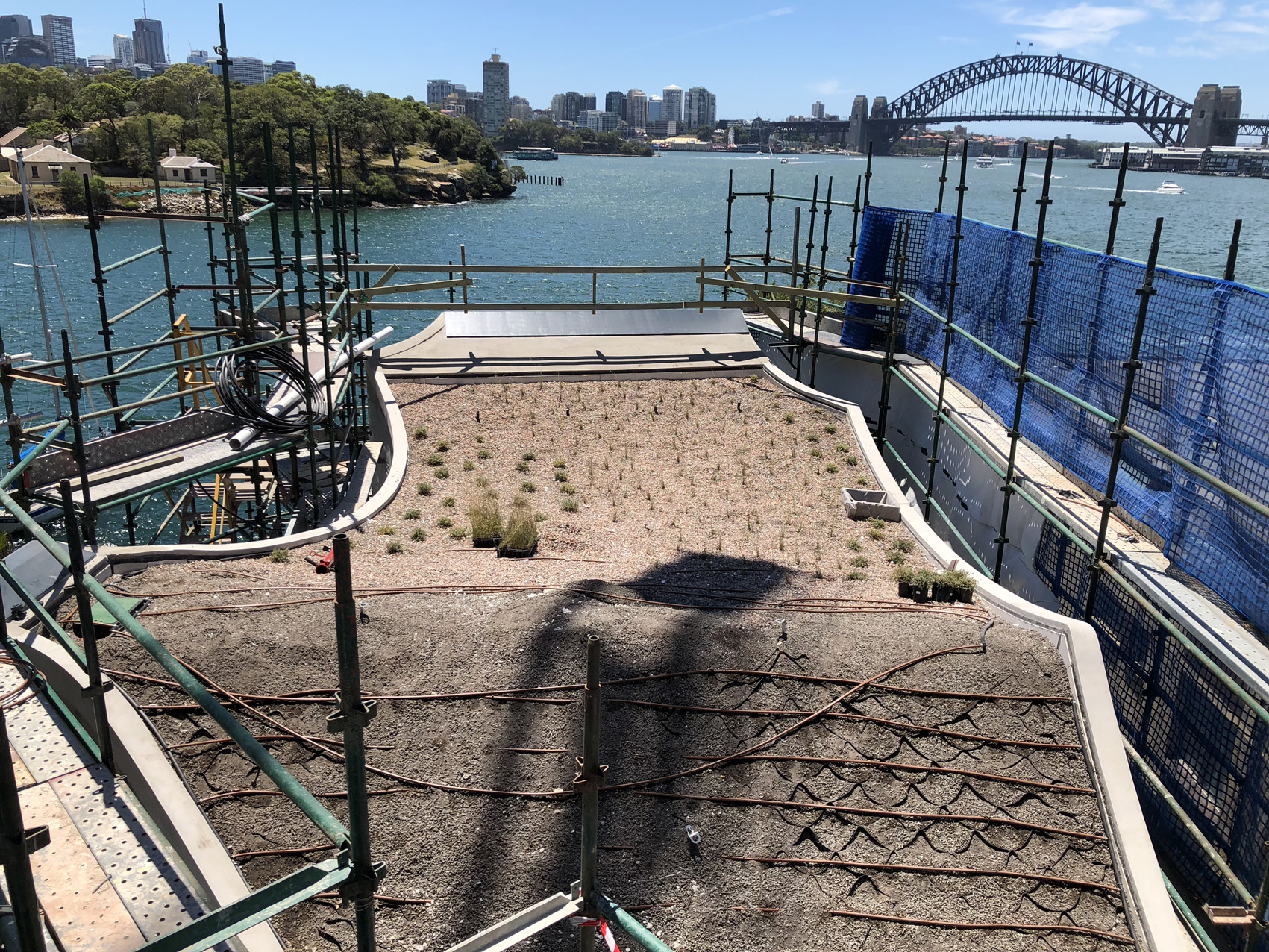 / December 2017
Seasons Greetings from Chenchow Little! Our office will be closed from Friday 22nd December 2017 and will reopen on Monday 8th January 2018.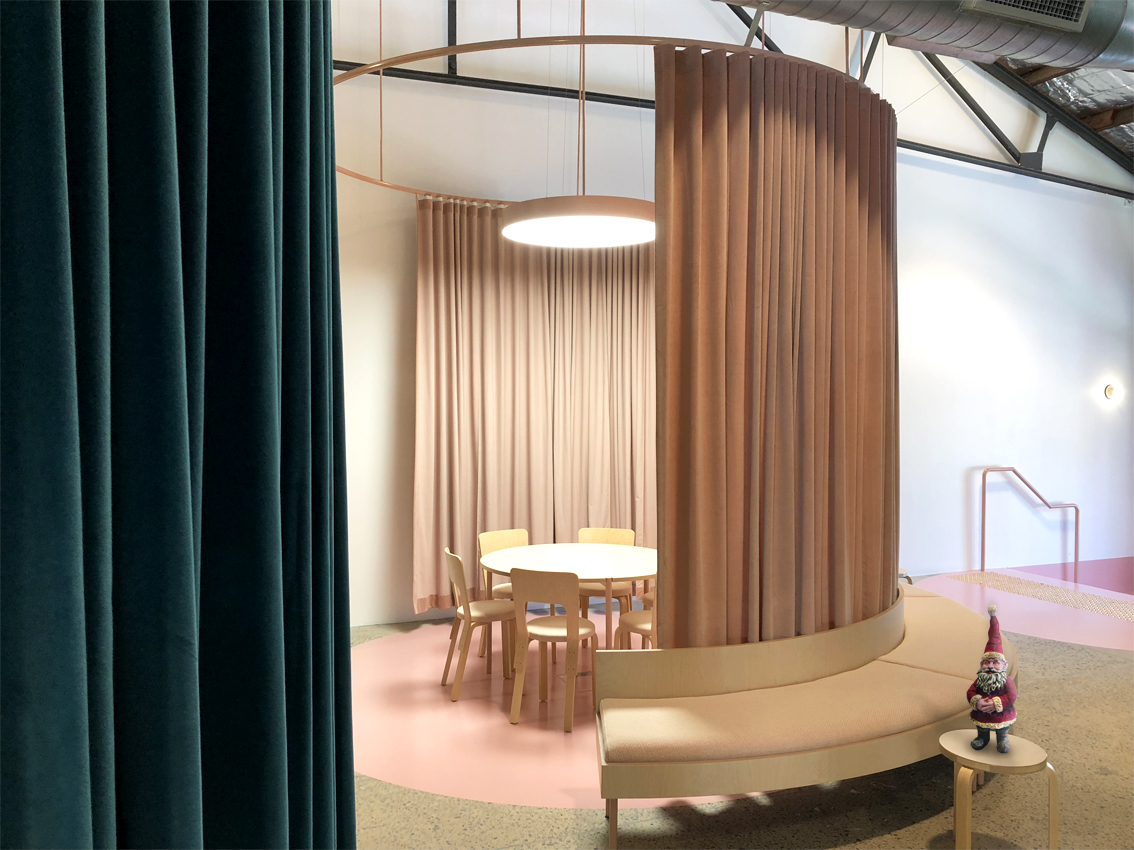 / December 2017
The scaffolding is coming down at the Waterloo Apartments revealing the corner detail and facade fronting the future Dyuralya Park.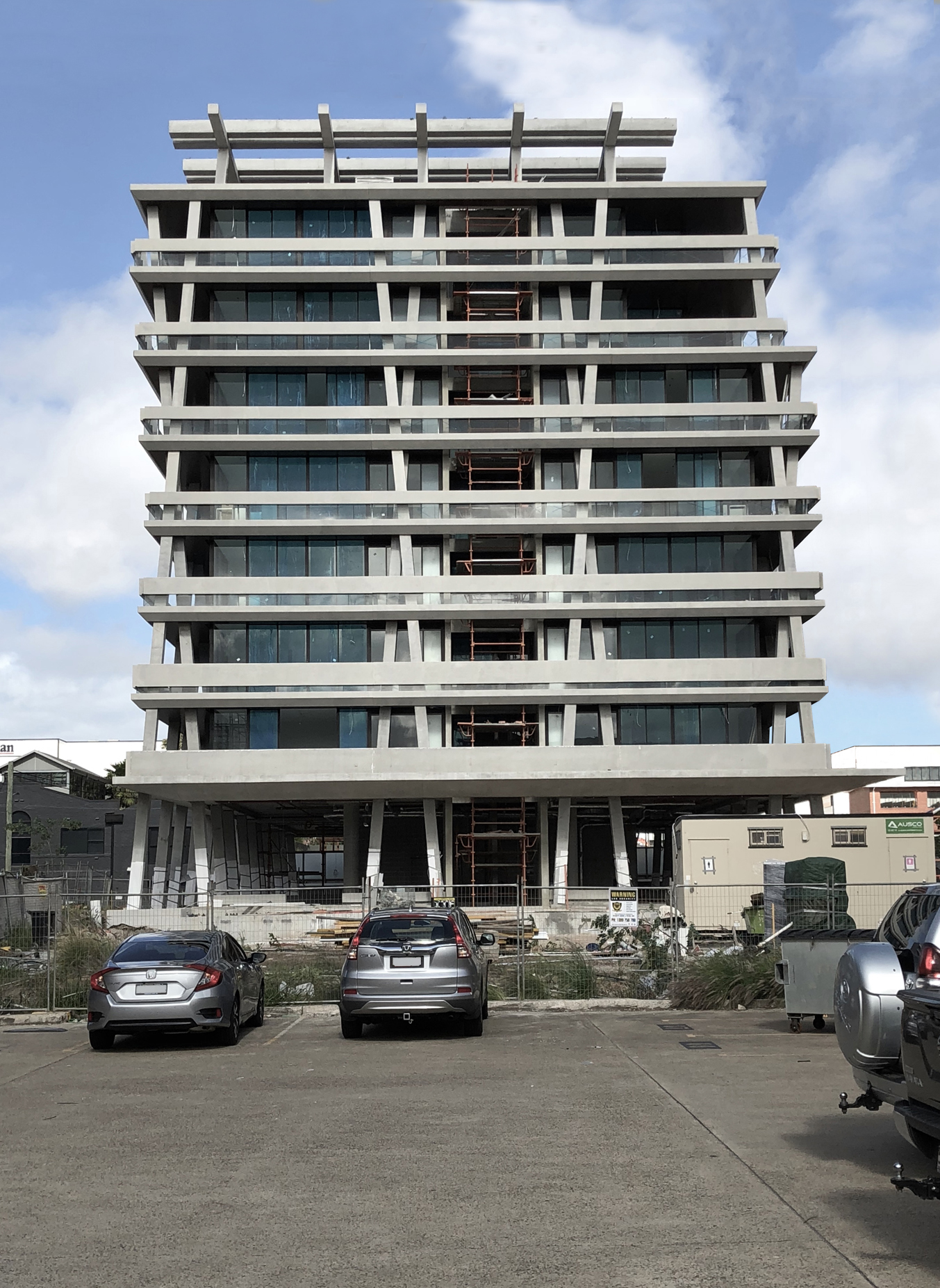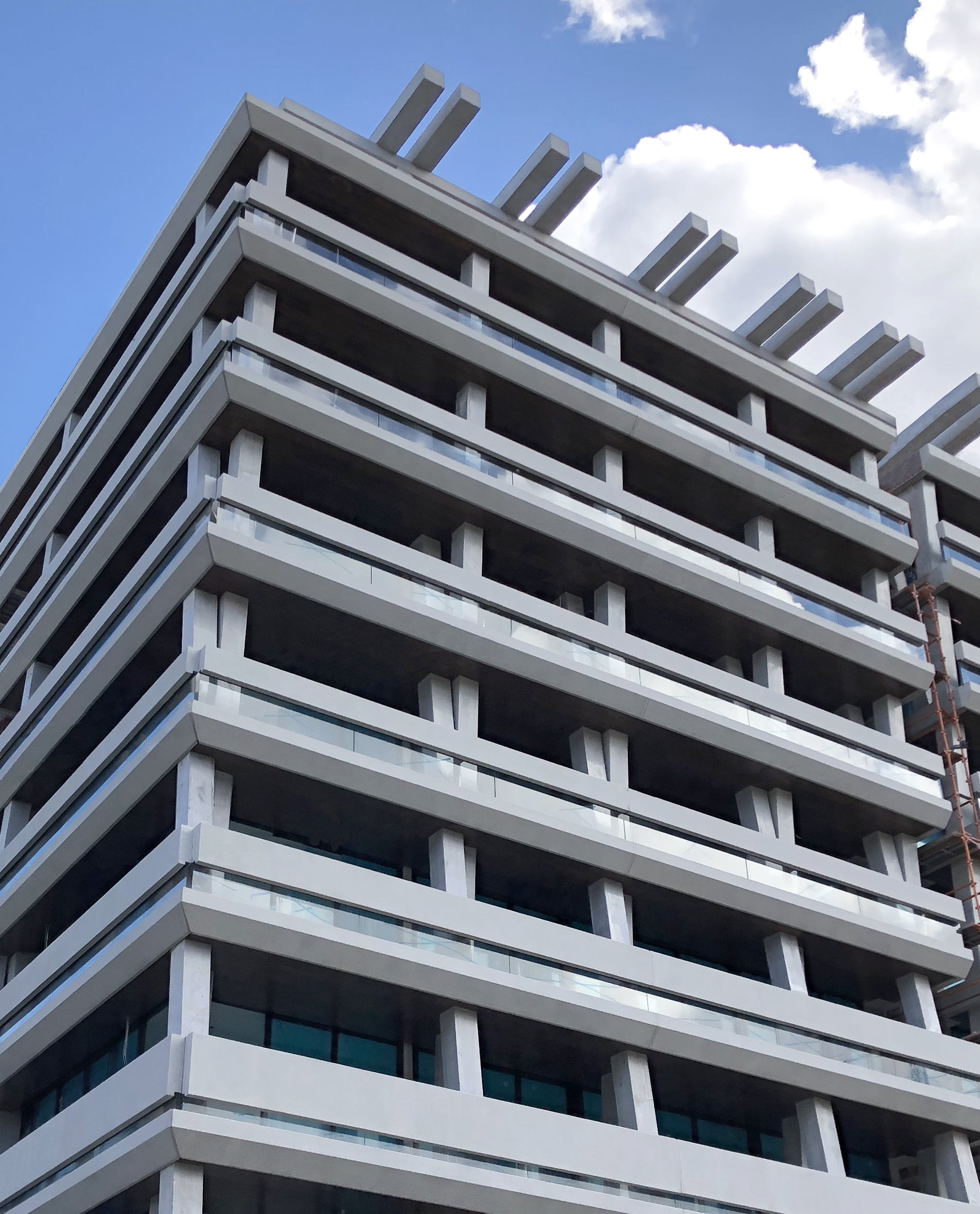 / November 2017
We are thrilled to be included in Belle Magazine's latest book, Twenty-One Australian Architects, Breaking New Ground, edited by Karen McCartney. The book features a profile of our practice and the Coogee House.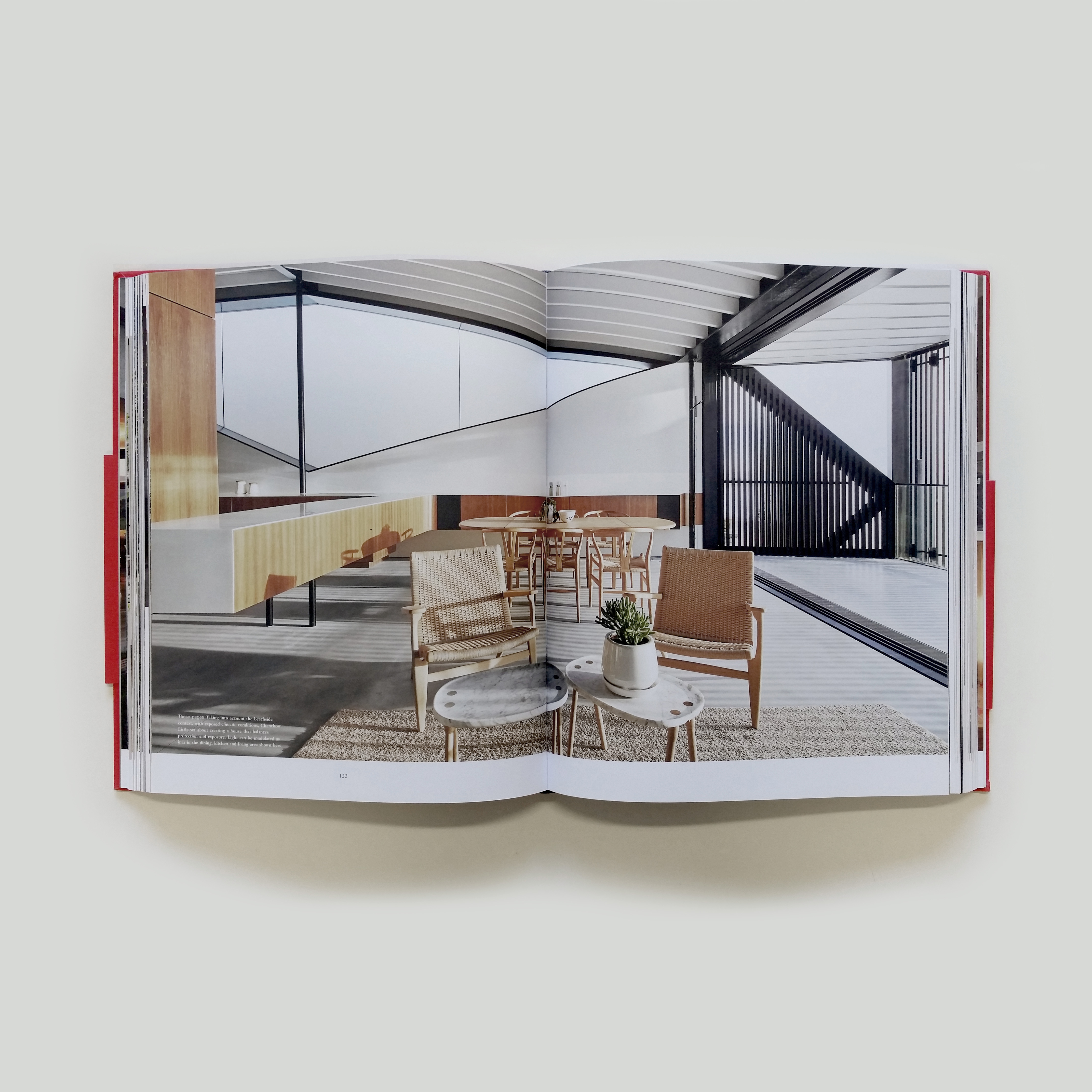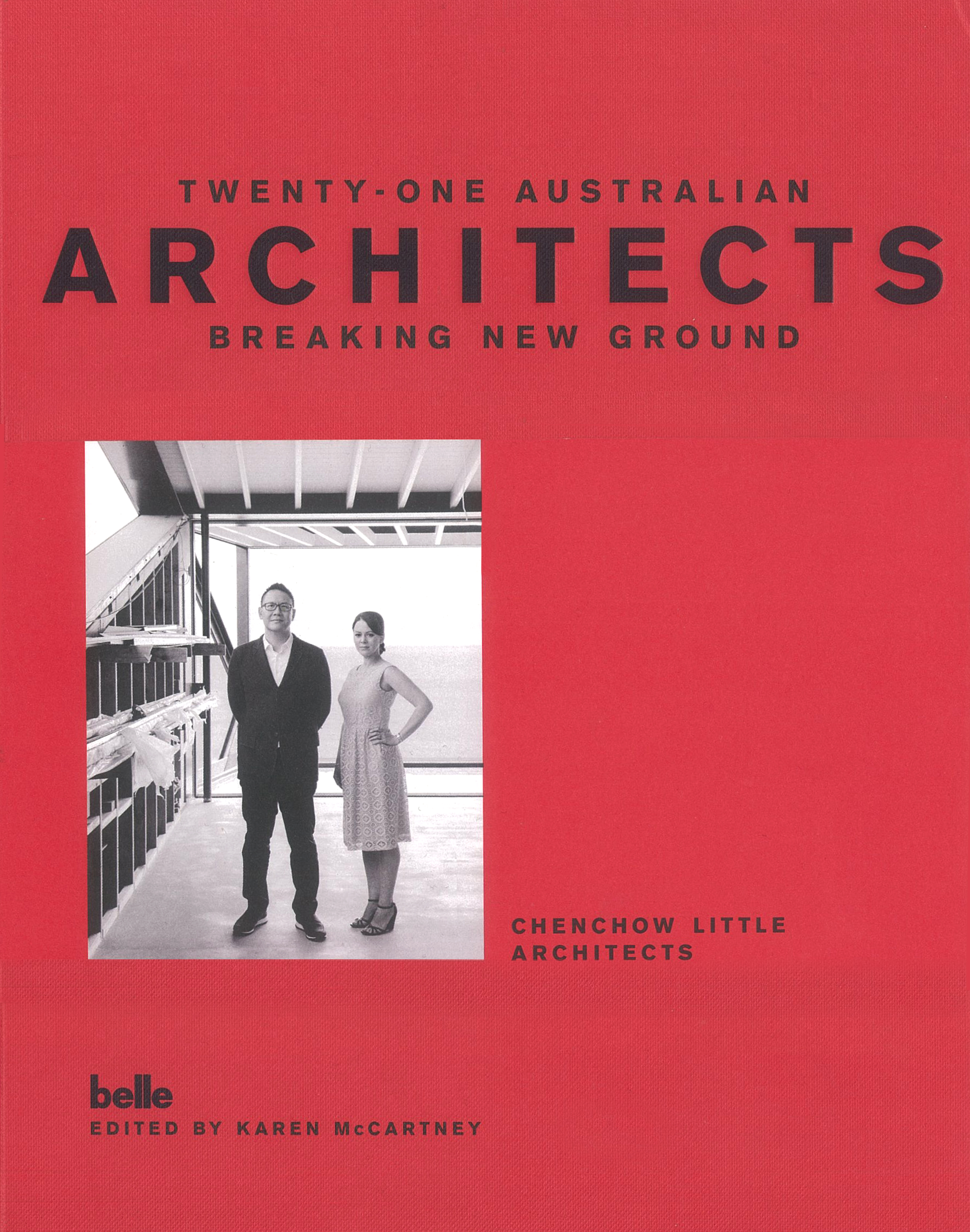 / November 2017
We're excited to see the latest Bresic Whitney office nearing completion.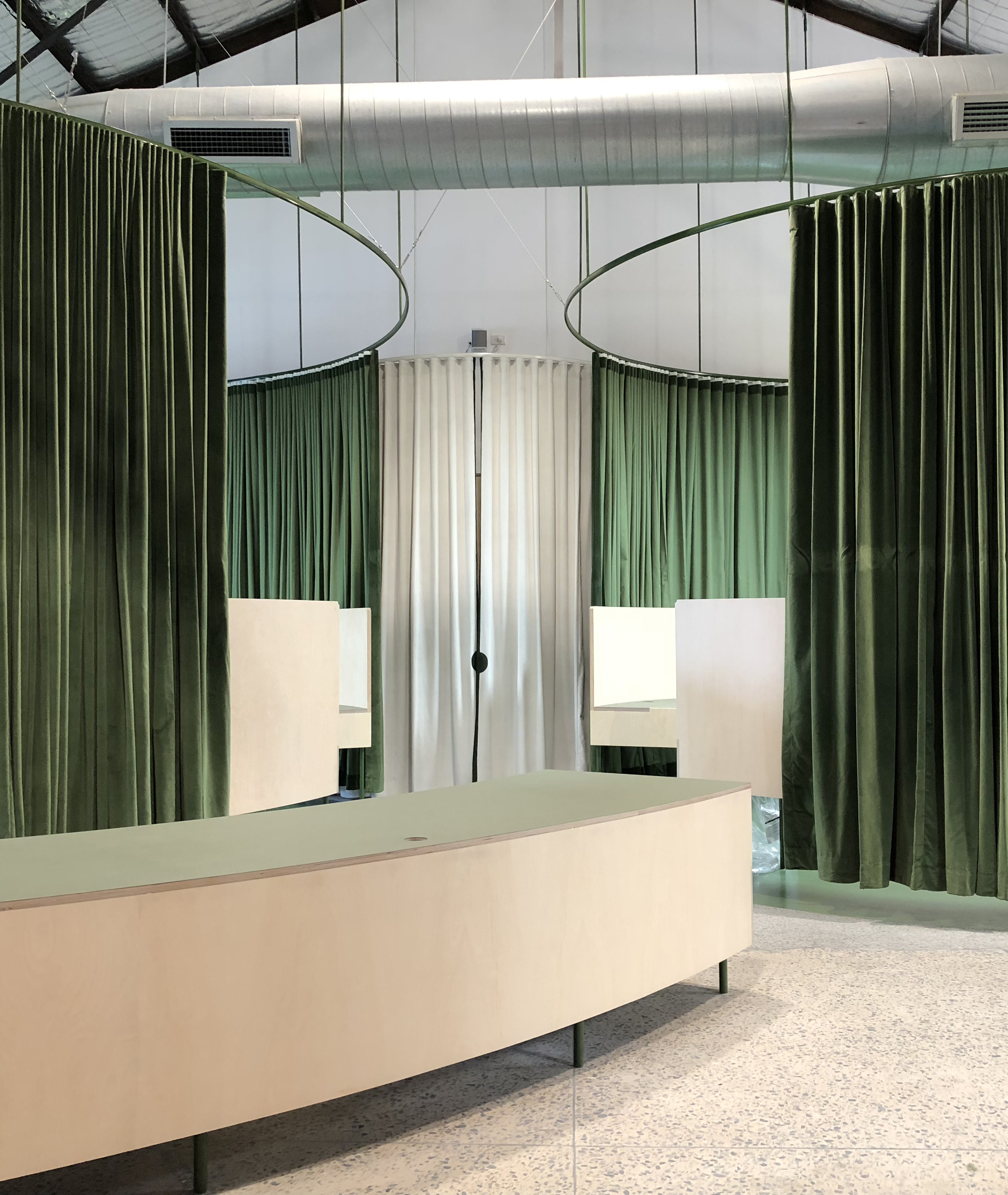 / November 2017
We were very honoured to receive an Australian Institute of Architects National Architecture Award for New Houses last night in Canberra for the Coogee House. Thank you to the awards jury, our clients, Pacific Plus Constructions and North Shore Custom Cabinetmaking. Congratulations to all the award winners.